It has been a very busy year for More than Mortgages, filled with growth, innovation, and success and it looks like all our hard work is paying off.
It has been a very busy year for More than Mortgages, filled with growth, innovation, and success and it looks like all our hard work is paying off.
WINNER! Bx Business xCellence Awards 2019
When we were urged to enter the prestigious Bx Business xCellence Awards 2019, we thought why not? Let's give it a shot. Well, what a wonderful way to end the year! We won Business of the Year in the Banking and Finance Services category. This award recognises the outstanding efforts of our business in Banking and Finance Services. We were so excited and honoured to have won.
I personally want to thank my team for their dedication and commitment to providing our clients with the highest level of mortgage brokering services. They are simply the best! Thank you also to you, our exceptional clients who trust us to help turn your property dreams into reality.
Winning this award has been fantastic for building our brand and reputation and we are incredibly humbled. More than Mortgages is motivated to work harder than ever to ensure that we continue to deliver results to our clients for years to come.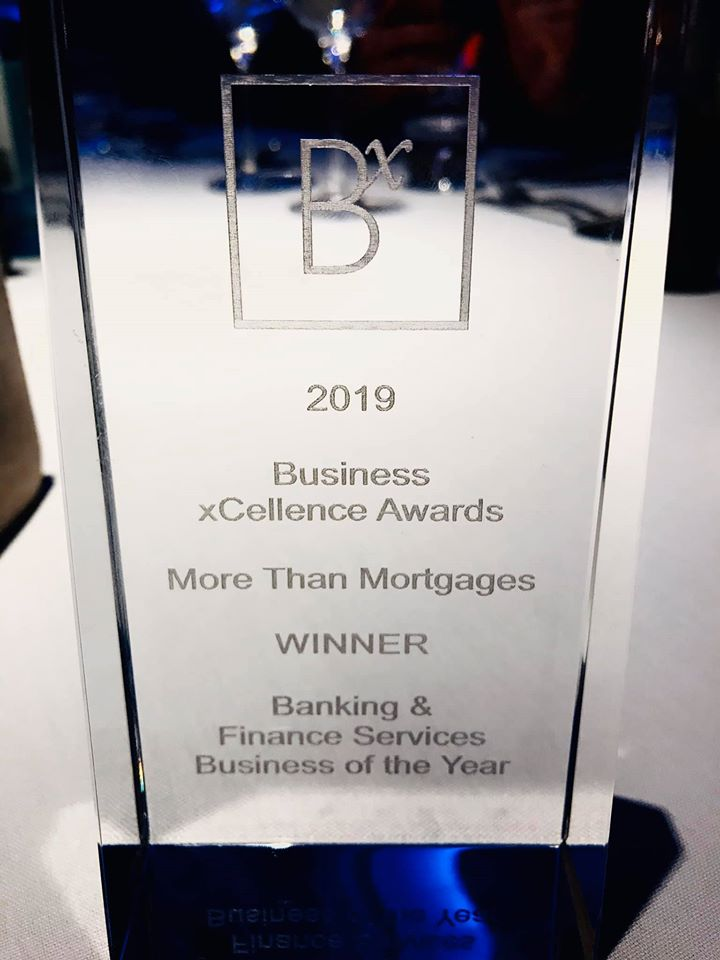 Canberra City News spread
But that's not all! We also had a full-page spread and a write-up about More Than Mortgages in Canberra City News. It's a bit about me, my history and what More Than Mortgages is all about. You can read the article here.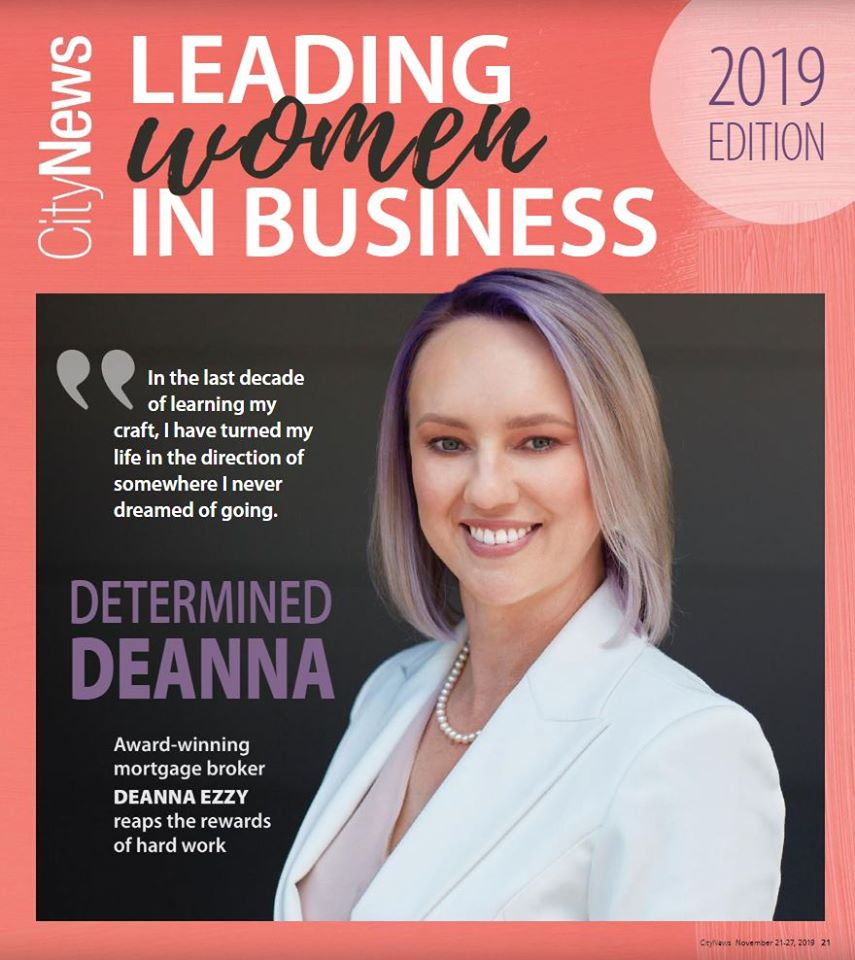 Top 100 Broker 2019
And…I have been ranked as a "Top 100 Broker" again for 2019 – that's six years in a row now. I am currently ranked number 49 in the country out of a group of about 20,000 which is a huge achievement and one that I am super-proud of. Again, this is a testament to the More than Mortgages team for stepping up time and time again to support me in my efforts to be the best mortgage broking business in Australia.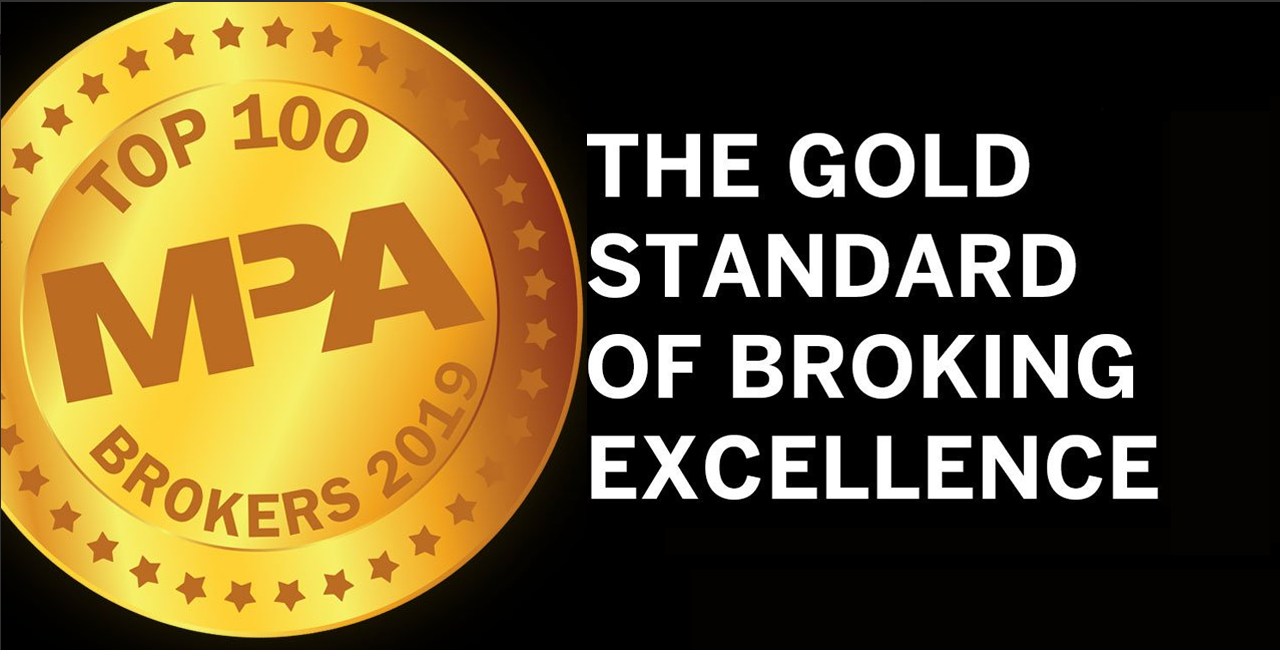 Pay on time – a timely reminder
A change of subject now but one worth talking about. A client recently applied for a home loan with one of the major banks (prior to coming to MTM) and was declined. He had a 10% deposit and a steady, well-paying job with minimal debts. What he didn't have was a good repayment history over the past 24 months on his credit card. The most recent 12 months history was great, but for 8 months in the preceding year, he had made late payments on his credit card. Due to Comprehensive Credit Reporting (CCR), these 8 late payments in a row were visible for all to see. Despite having the most recent 12 months good history, we were unable to find a lender that would give him a loan.
CCR records repayment history for a 24 month period, and shows up any payments that are more than a few days late. Now my client has to wait another 12 months before he can apply again, ensuring that his credit card payments are paid on time. Some lenders have a grace period for late payments, however even a couple of days late may show up on your credit report so do yourself a favour and make sure your debts/bills are paid on time.
I use a service for my personal finances so that I never forget to pay my bills. It is such a load off letting someone else take care of my household bills. I haven't had a bill sent to me personally for over 12 months. If you are interested in the service, it's called Bill Butler and I highly recommend it. Bill Butler takes care of your finances, making sure there is always money available when you need it, paying all your bills on your behalf.
Your feedback is important to us
We are continuously working on improving our processes and the only way we know what's working and what's not is through your feedback. Please feel free to contact us about any issues you may have regarding our service or any property lending queries you might have. We are always happy to help.